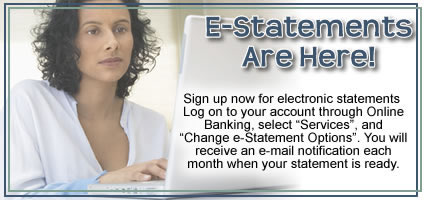 Important Debit Card Information
If you receive a phone call or a text which states that your debit card has been deactivated and your card information is being requested, you should ignore the request. Never give out your card information to anyone who requests it. Also, please contact us if you will be using your debit card in another state. We have temporarily blocked debit card activity in some states because of the fraud that is taking place there.
Welcome to HEA Federal Credit Union
Welcome to the web-site of HEA Federal Credit Union. This is where you will find up-to-date and useful information on services and products we offer. Also, you have the ability to conduct your credit union business from the privacy of your home or office computer with our Home Banking Service.
Membership in HEA Federal Credit Union provides you with great services and zero or low fees. We offer low cost checking, Debit Cards, Online Bill Payment, Low Interest Rate Loans, Direct Deposit, 24-Hour Audio Response, Home Banking and much, much more!
For information on becoming a member of HEA Federal Credit Union, click on the "Membership" button on the left side of the screen.



Warner Robins Office
121 Osigian Blvd
Warner Robins, GA 31088

Phone:
(478)953-7477
(800)671-8969
Fax:
(478)953-7277
Hours:
Monday thru Friday
9:00 am to 5:00 pm
Friday Extended Hours
5:00 pm to 6:00 pm
(drive-thru only)
P.A.L. Audio Response
(478) 953-5134


Lost VISA Debit Cards
To report a lost or
stolen card, please
call 800-325-3678